STOP Failing First Dates - Ask Russian Women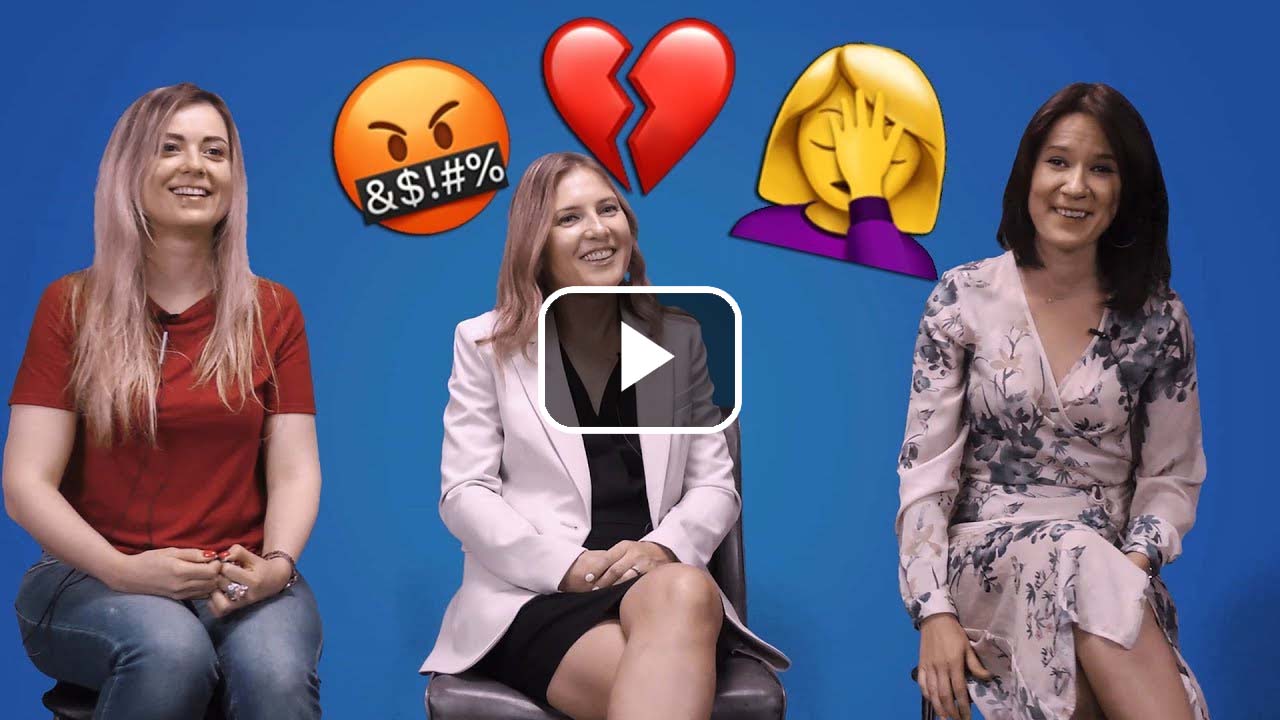 Russian women recount hilarious failures of foreign men occurring on their first dates.
Women in countries like Russia and Ukraine are highly sought after by foreign men traveling to their region.
The appeal of Russian women roots in their immense beauty, strong femininity and traditional views towards family and marriage.
First dates with women in Russia can often be overwhelming for visiting foreign men as there are obvious cultural differences as well as an varying language barrier for most Slavic women.
As the rate of men utilizing the services of international dating web sites continues to rise, many women in Russia have taken to the internet to give their perspectives on what foreign men are doing right and wrong when dating Slavic women.
Many men embark on romance tours to the region, which provide an immersive cultural experience of traveling to Eastern European cities, while attending dating events in the cities, where hundreds of Russian ladies seek to be the future brides of their visiting suitors.
Russian girls understand from an early age that the chances of finding love domestically does not favor them, thus making international dating and romance tours viable options for many.
As the population of Russian girls continues to outpace the men for several reasons, expect to see more Slavic women marrying foreign men in the future.